Unlock the True Potential of Your Advertising Business
Discover How Compulse's Pioneering Technology Fuels Profit, Maximizes Efficiency, and Powers Unparalleled Campaign Success.
See it in Action
A complete solution from planning to analytics
Compulse 360 simplifies advertising and amplifies results. Packed with integrations from the best martech in the industry, it combines proposal building, fulfillment, and unified analytics in one, SaaS-based solution with transparent pricing that shows where your dollars are being spent. Compulse 360 can integrate seamlessly into your existing martech stack — or can replace it completely with one solution built on purpose to be better for local omnichannel advertising.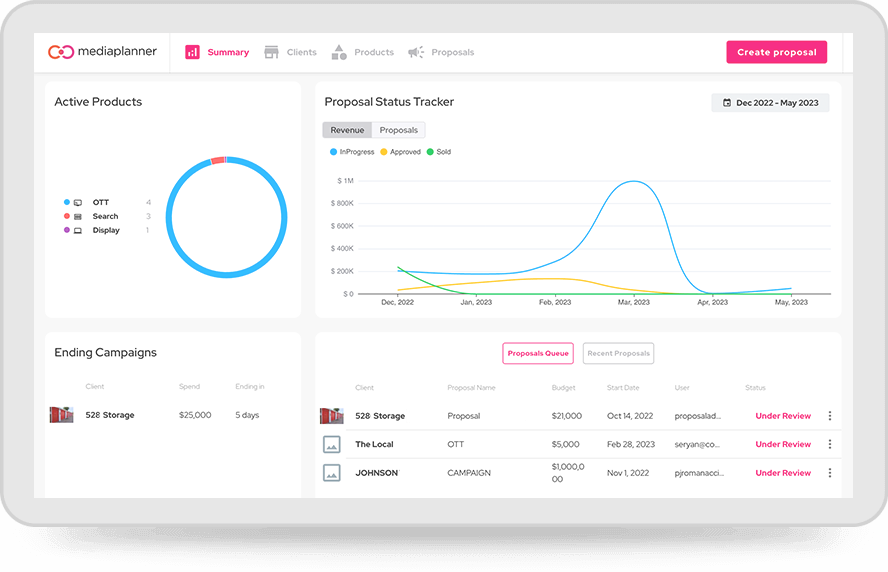 BUILD
Plan custom proposals in minutes, not hours, with perfect media mixes driven by machine learning.
EXECUTE
Fulfill campaigns at scale with directly sourced inventory free of arbitrage and excessive fees.
We make doing big things easy
We simplify the digital advertising ecosystem to accelerate growth, multiply output, and grow profit margins by making digital advertising the way it should be: efficient, profitable, and with clear value.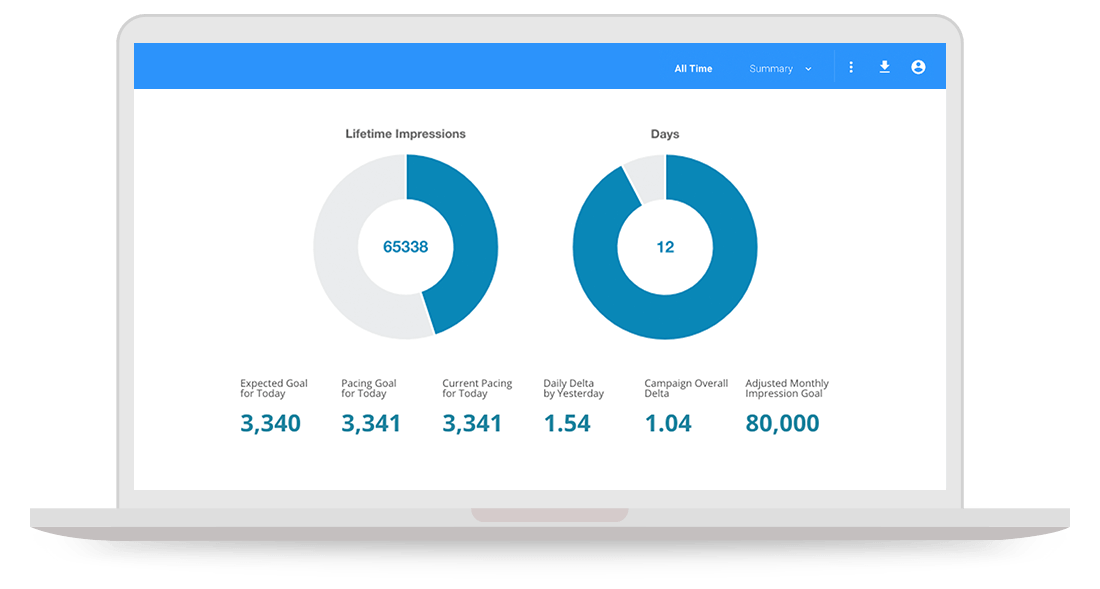 Unified: No more disconnected and uneven "solutions" that aren't made for the job
Simple:  As easy to use as it is powerful, with clear, unified analytics you can trust 
Transparent: Goodbye, excessive media fees; hello, premium inventory at scale
Forward-looking: 100+ API integrations with leading solutions and SaaS updates
Join 30,000+ advertisers using the Compulse 360 platform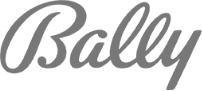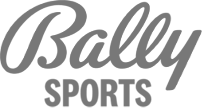 Stop accepting good enough and get to great
See how much better life can be when your tools, tech, and processes are all aligned around growth. We know that one size fits none, so we start by listening. Get in touch with us and let's put a plan together today that works for your business, your goals, and your customers.
Let's get started
It's time for digital to work as hard as we do
Managed Service vs. Self-Service Ad Platforms – Which One is Right for Your Business?
Blueprint for Success: 10 Key Components of an Effective Ad Sales Organization
How to Balance Your Omnichannel Marketing Budgets